Workshop details
This year we're touring the world, delivering workshops in Korea, the US, Europe and South America. On our travels we're meeting with all kinds of groups who are trying to work without hierarchical management structures: co-ops, startups, NGOs, companies, activist networks, etc.
Wherever we go, we see that all of these groups face common challenges when they try to work without a traditional command-and-control structure. These groups tend to struggle for the same reasons. How can we be inclusive without spending all our time in meetings? How do we deal with power imbalances? How do undo our programming and develop an open, collaborative culture?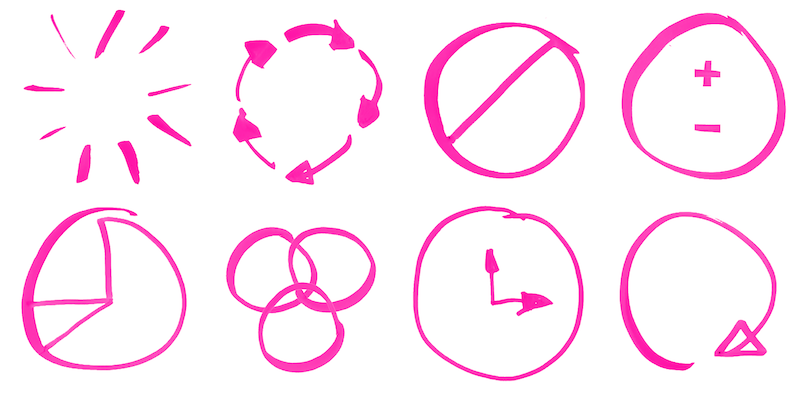 From these experiences we've gathered a set of 8 collaboration patterns. These are straightforward solutions that we've seen groups use to overcome the common failure points of "flat" organisations. In the workshop we use a sequence of participatory exercises for people to learn by doing. Participants bring their real collaboration challenges to the event, and co-design solutions based on the insights we offer and the input of the other participants.
"Through these patterns I could see how my past adventures with non-hierarchical groups had fallen apart. It gave me new ideas to bring back to my own fledgling cooperative. I imagine that everyone in the room was experiencing a similar revelation; the uncovering of something known but also unnamed, the implicit patterns that are present in every group of humans, which so often are never identified, seemed here to be explicit, finally." Continue reading... Drew Hornbein, Good Good Work